Time is short! Explore with us to know in situ the impacts of climate change in our city, understand the causes and know possible solutions.
Explora Malaga in collaboration with the associations Social Climate and Líbero
It is a set of tours and recreational-training activities, on foot or by bicycle, whose main theme will be the Climate Emergency. A series of activities ranging from urban, rural and coastal climatic routes to gymnasiums through the city or province, gamification experiences with students, scape rooms, etc. Although perhaps the best presentation is our Original Climate Route.
The Original Climate Route is a walking tour of the city of Malaga and Mount Gibralfaro, in which we will talk about nature, industry, commerce, social justice, urban planning, past, present and future, very focused on doing it from an innovative vision, purposeful and optimistic.
This visit is designed for arranged groups, if you want to join individually or as a couple, small group, we recommend that you come to our Climate Free Tours once a month in Malaga where you decide the price.
For students, incentives, professionals or simply arranged groups in general, we recommend you contact us, we will adapt to the needs of your group.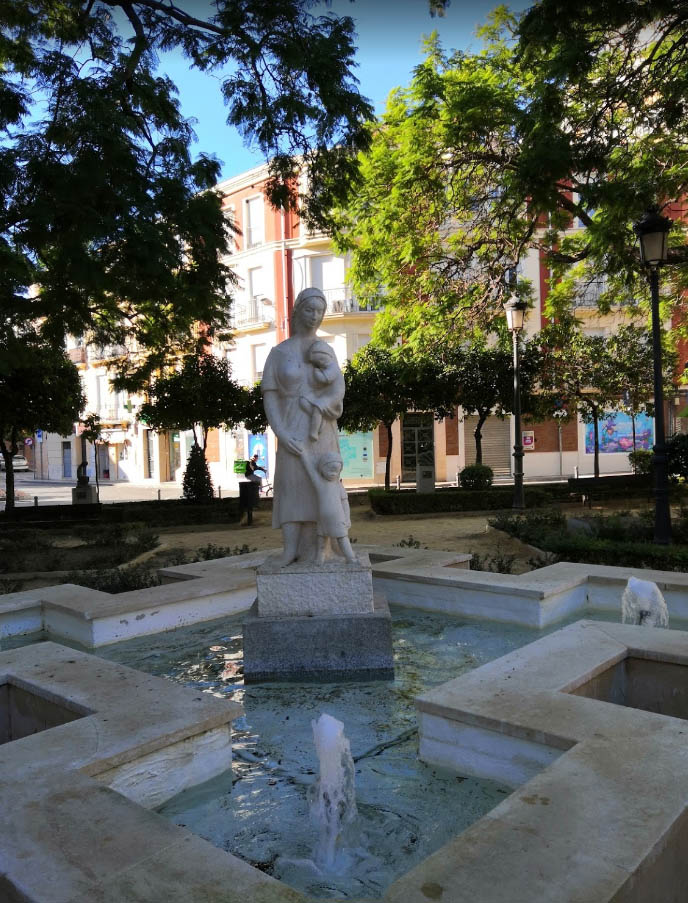 Our team is only composed by licensed local guides in accordance with the law in Andalucia

Certificate of Excellence 2016, 2017 and 2018, based on more than 1900 opinions from real clients

We feel that we are ambassadors of the most beautiful city in the world, our hometown Malaga

Enthusiastic friendly guides
Our guides will help you to discover our city with enthusiasm and professionalism

We are proud to be a small business that work only in Malaga and only for Malaga

Supporting responsible tourism
We collaborate to do sustainable activities regarding the environment and the daily life of Málaga neighbours
Our usual meeting point is in the Plaza de la Victoria, in the center of the garden part you will find us normally.
We recommend arriving a few minutes in advance, you will recognize us by the Climate Route sign, if you have any problems or are late, you can always contact us at +34 611 454 404.
There we will start all our free tours and normally the arranged routes, if you want to start somewhere different (always in the historic center) do not hesitate to contact us.