Explora Malaga is a young company, created in 2015 by Javier and Luis, two tourism graduates by the University of Málaga and licensed guides in Andalusia. As our experience grew, so did our team, all with the same  goal, to showcase Malaga´s cultural heritage and amazing history by providing a fresh and quality service.
Since 2015  the feedback given by customers exceeded our expectations by far. Every year since our first we´ve been awarded with the  Certificate of Excellence from Tripadvisor. On our google profile, the average is  5 out of 5 in over 3000 reviews from more than 150.000  visitors which came to explore Malaga with us.
Thanks for trusting this small local company. We humbly believe we are contributing in making travelers fall in love with our culture, history and quirks.  We love to see ourselves as hosts who show their home to a visiting friend, meeting wonderful people along the way from all over the world. Our dream was to come this far, we just hope we can keep doing what we love for the rest of our lives.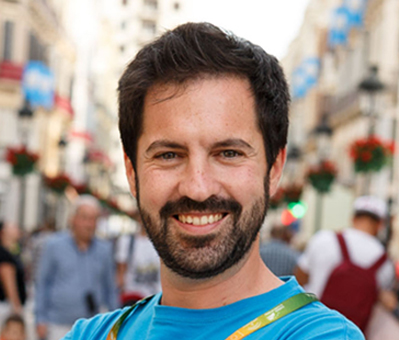 "I feel proud and fortunate to live in this wonderful city full of culture, history and unique people. I would love to share it and show it to the whole world. "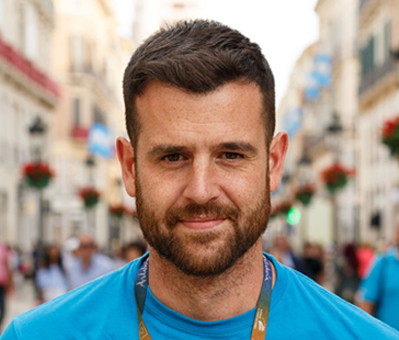 "After living in many places, I returned to Malaga because I missed her. Now I wake up every day with a smile on my face and I continue to show everyone this city that never ceases to amaze me. "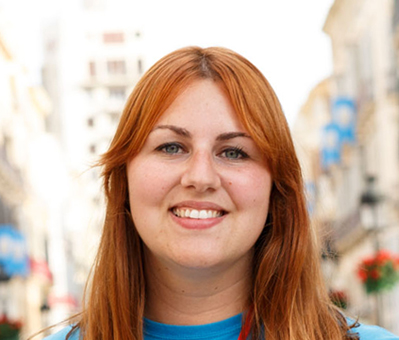 "They say that home is where your heart lives. Although I was born in another city, since I was little I always knew where I wanted to live and so I show it to the world."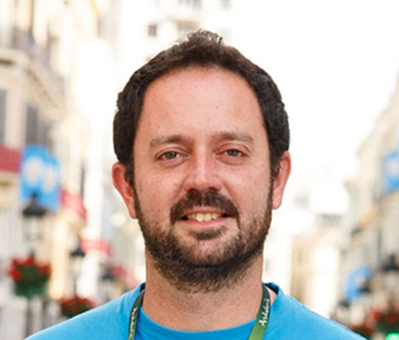 "Traveling throughout Spain I fell in love with its cities and its people. One day I thought "I wish everyone could feel the same way about Malaga", and since then I proudly show it to people from all over the world every day."