Málaga Film Festival
The Malaga Film Festival  was founded in 1998 with the aim of promoting Spanish cinematography. Over the years the Malaga Film Festival has become a national and international reference that has contributed to the development of Malaga as an open and cultural city.
In this line, the 22nd of the Malaga Festival wants to reach all audiences and promote education, creativity and innovation. As every year unpublished audiovisual material is projected and awards are given to the best cinematographic documentary and fiction productions.
In addition, this year The Film Festival is open to more than  30 associations with its "solidarity space", dedicated to disabled people, which  houses numerous activities open to the public every day.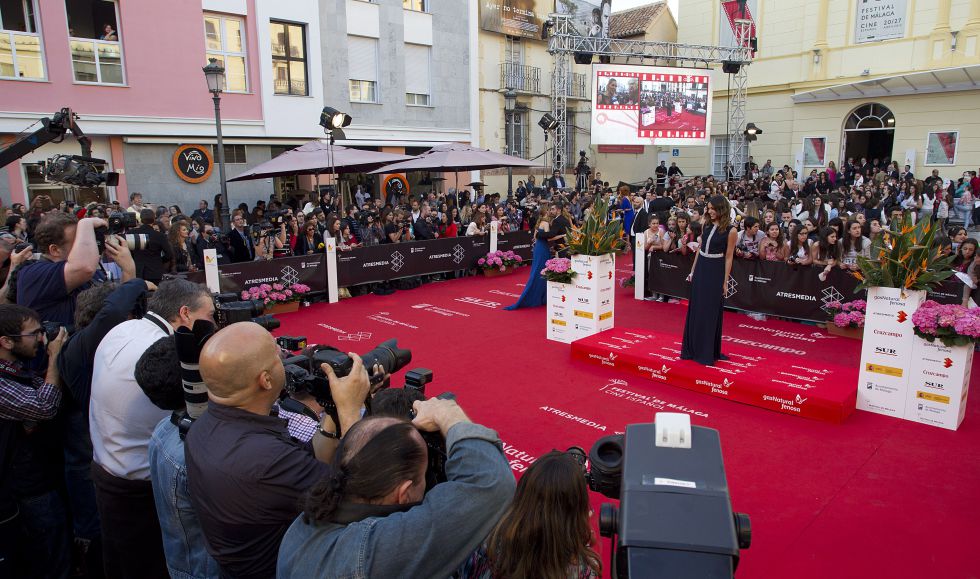 Malaga film festival schedule
If you are interested in attending the opening Gala, it will take place on March 15 at the Cervantes Theater. During the festival 210 films from a total of 2,404 that had been submitted to the contest from 59 countries will be exhibited. In addition, the following sections have been selected:
•Feature film: 41 films selected out of 380 films submitted.
•Short film:  70 films selected out of 829 submitted.
•Documentary: 48 selected out of 777 submitted.
•For women rights: 15 selected out of 418 submitted.
If you want to see the whole programme of the Malaga film Festival you can download the Spanish version in this link.

Where to watch the film festival
The 22nd edition of the Festival can be followed through various multimedia channels. The organization will be especially active in its Facebook, Twitter and Instagram accounts. Also on the website of the Film Festival a WebTV will be available with interviews, connections and live broadcasts. If you want to attend the Malaga Film Festival held at the Teatro Cervantes, you can buy tickets at the usual points of sale.
On your way through Malaga to see the Malaga Film Festival? Do not miss the best tourist experience in the city and do a Free Tour with Explora Málaga, rated as the second best in the world and with more than 2,300 positive reviews ⭐️⭐️⭐️⭐️⭐️