In Explora Málaga we are celebrating and it is a pleasure to share it with you, giving the news that we have been awarded as the second best Free Tour company worldwide, placing Malaga at the forefront in this type of visits on the planet, only behind Paris and surpassing Amsterdam (3rd), Rome, New York, etc. and as we knew when we started, in Malaga there is much to tell,  to discover and to explore.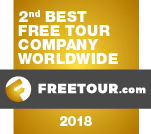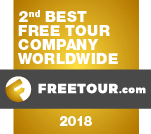 This award has been granted to us by the company Freetour.com, which annually recognizes the best free tour companies in the world. This classification is based exclusively on the opinion and feedback of real users. This year the worldwide free tour awards have been divided into different categories:
Best Free Tour: This prize is given to the place that by the customer ratings has been considered the best destination for free tours and this year the winner as well as last year has been Athens.
Best Free Tour Company: Prize awarded to the best free tour company, for its commitment, kindness and opinions of hundreds of customers. The winner this year was Discovery Walks (Paris) and the second place is ours, Explora Malaga.
Best Free Tour Guide: An award given to the best guide in the world, the winner this year was Andis Artamanis from Lithuania (Riga).
In addition to these awards, others have been considered as paid tour or tours in Spanish, if you want to know more about the rest of the winners, you just have to go to the Freetour.com website.
Best Free Tour company
Explora Málaga was founded just 3 years ago, two students of tourism at UMA university were convinced that doing a free tour is the best way to visit a city. Among our objectives is the struggle for the preservation of our cultural heritage and disseminate its incredible history by providing a fresh and quality service. This philosophy has helped us to be the second best free tour company in the world in 2018 and obtain the Tripadvisor certificate of excellence and be the winners of 2017, being the number 1 of guided tours.

Each time there are more compatriots who also join our tours. Let us tell you something, there is nothing more rewarding than having a friend from Malaga on a guided tour. We also like to emphasize that we are very lucky to have been born in a wonderful city, with 2,800 years of age, 37 museums, a couple of anachronistic Renaissance masters (Don Pablo and Don Antonio) and many more attractions. Many people may come to Malaga attracted by our climate, but we assure you that they don't repeat for the same reason, and if we can do our bit to remind you of the city with a little more love, we will have achieved what you intended.
We are really excited to see that our work has been rewarded, this is a reflection of the good opinions our clients have of us. Thank you very much to all of you who have made it possible for Explora Malaga to be chosen as the second best Free Tours company in the world. A hug from the whole team!
¿Do you want to know why we are the second free tour company in the world? Come to our free tour and discover it!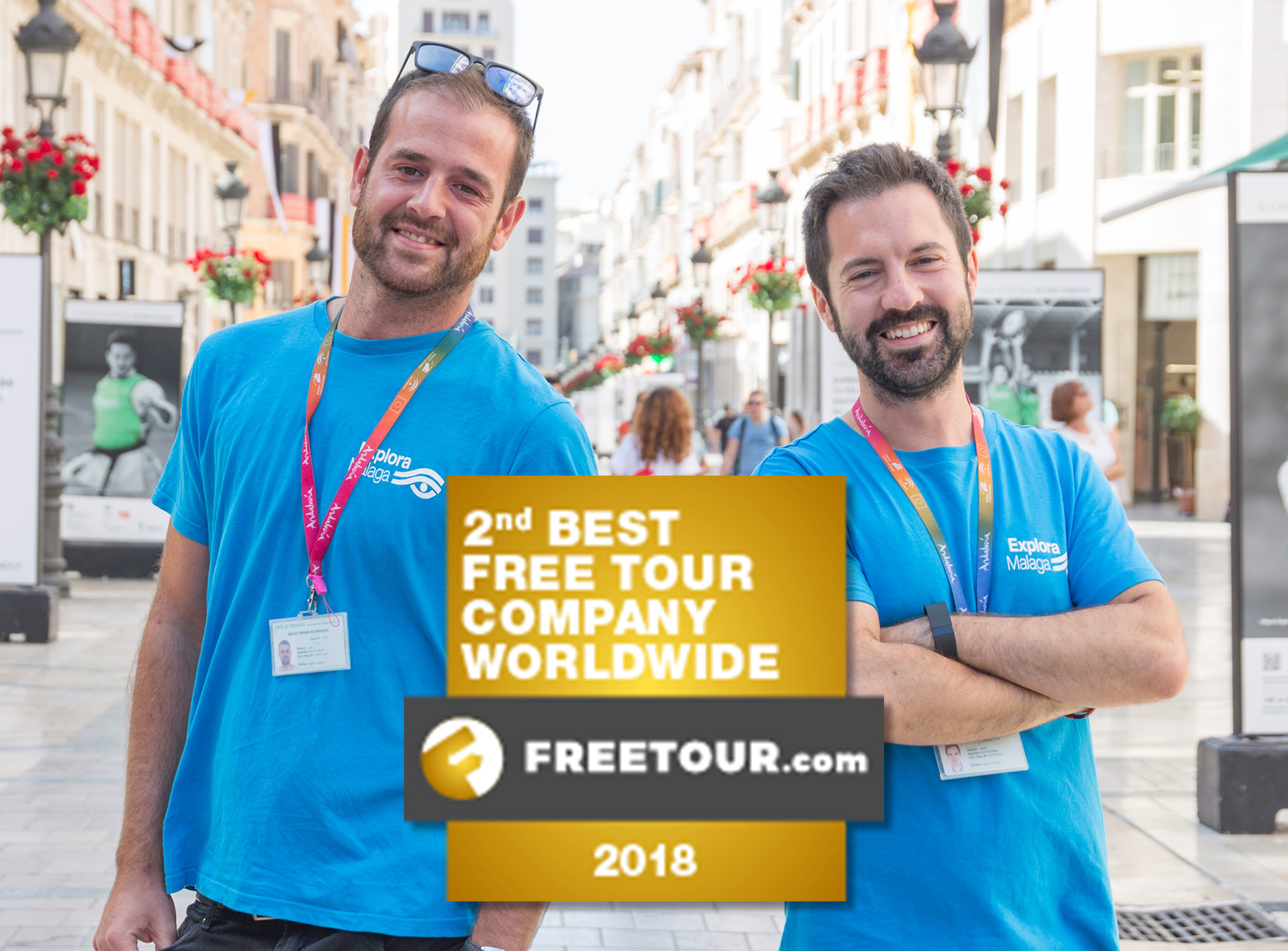 Social Media