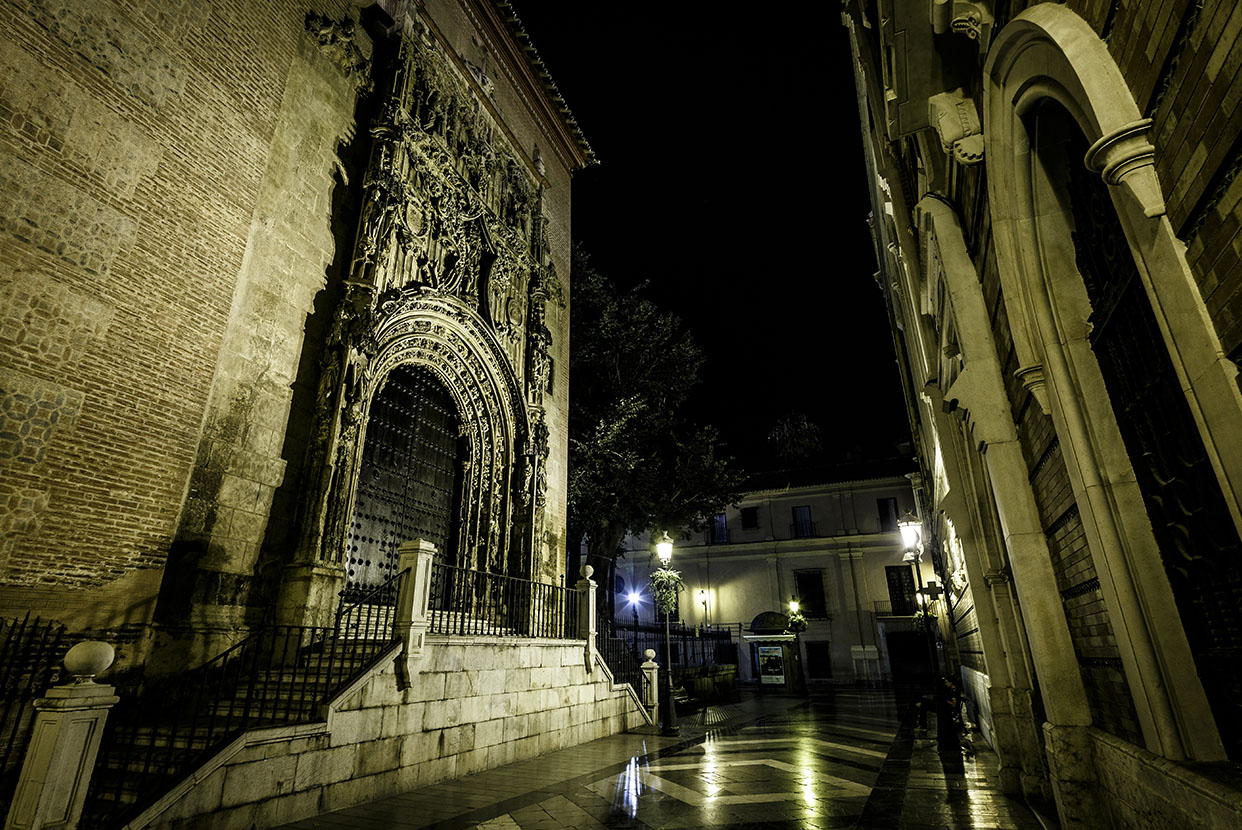 Wandering ghosts, headless thieves, pirate stories … if this has managed to intrigue you, maybe you are one of those who want to explore the hidden side of the city with all the mysteries and legends of Malaga that have been happening over the centuries. We advise you to keep reading and discover what nobody ever told you.

Tour of legends and mysteries of Malaga

Maybe many of you know or have done our  tour of Mysteries in Malaga, but now from Explora Málaga we wanted to take a step forward and tell you several of the legends of Malaga that perhaps many of you do not know yet.
Malaga has always been known for its fantastic weather and wonderful people, but what many people do not know is that the city hides legends, curious stories, intrigues and unusual events that go unnoticed by most visitors. That is why we want to offer you stories that do not go unnoticed for you, we leave you some details without gutting these wonderful stories:
How to find the guide? Our guides will be at the entrance, easy to recognize because they will carry a blue umbrella with our brand, a blue T-shirt and a hanging ID.
The Tour begins at the entrance to the Alcazaba, on Alcazabilla street, next to the tourist information booth, from there we will depart to discover legends and mysteries of Malaga that will surely disturb you, such as the only police case in Spain classified as a Poltergeist case. But that's not all, as other stories such as "the house of the seven heads" or "the buried alive" will delight those who love mystery stories based on true fact documented stories.
Little by little we will discover the dark side of Malaga visiting places such as the cathedral, the passage of Chinitas or the Church of the Sacred Heart, well known in Malaga for its impressive exterior facade built with elements that resemble "La Sagrada Familia" in Barcelona and the cathedral of 'Notre Dame' in Paris. Other legends of Malaga that you can discover in the tour will be "The pirate's story", "The Jewish apothecist" or "The magic canvas". In short, more than 10 stories that will spur your imagination.