Christmas in Málaga is lived with enthusiasm by all the people of Málaga and those who come to the city as visitors. The city council and private initiatives prepare a great variety of events in this time of the year so it is only natural to wonder: What to do on Christmas in Malaga? If you do, don't worry we have prepared complete guide on what to do this Christmas with your family, friends or your couple so you can enjoy Christmas in the best possible way.
What to do on Christmas in Malaga
Christmas lighting in Málaga
As we discussed in a previous post,Christmas lights in Malaga becomes a special event every year in Larios Street and Plaza de la Constitución, making it a place of maximum interest for all visitors. You will see a unique light and sound show which runs  every day at 18:30 p.m. and 21:30 p.m until the Three Wise Men day.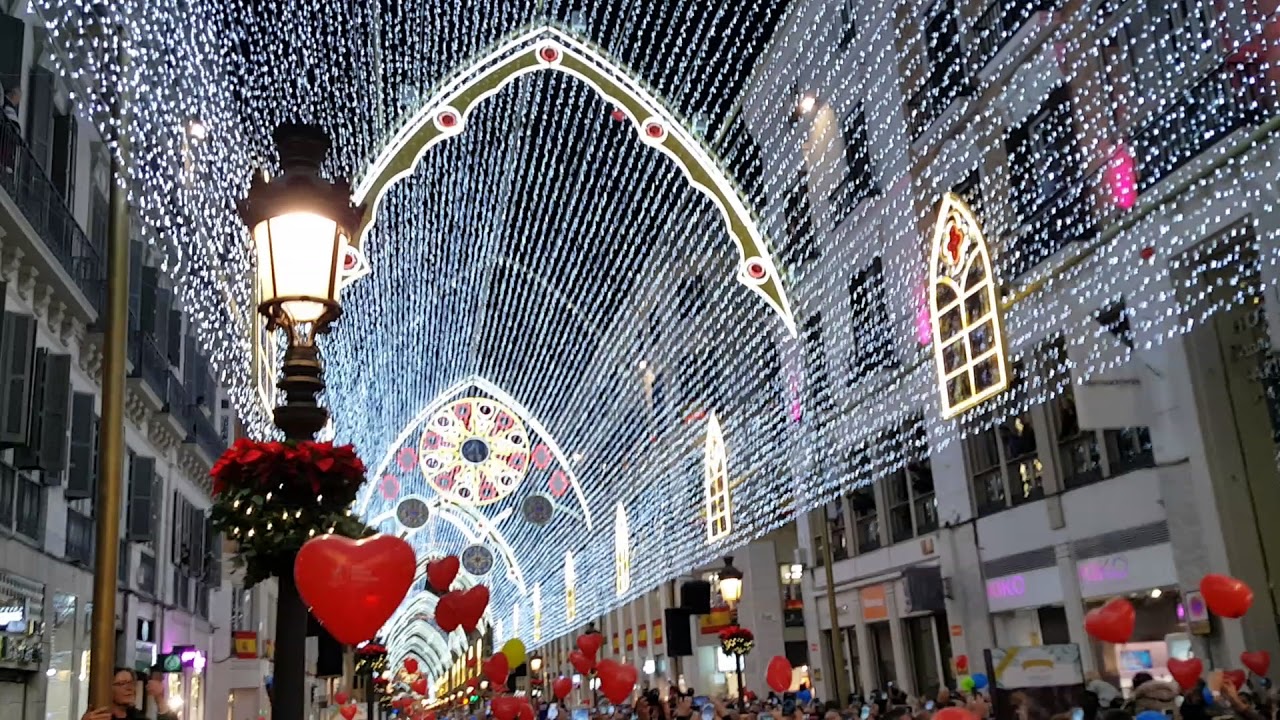 A Free Tour to know more about Malaga
A Malaga Free Tour is an activity everyone should do at least once because  you'll have a great time while learning about the history  of the city and its culture. The good part is that you'll pay depending on how great your guide and visit went.
Free Tours run every day from Constitution Square at 11:00 except for December 25th and January 1st and 6th. Book now!
Christmas Nativity Scene Guide in Málaga
For those who like nativity scenes you can't miss the guide with 61 nativity scenes prepared by the City Council of Málaga. Beautiful Nativity scenes crafted by students associations, Easter brotherhoods and other enthusiasts. For more information visit this map from the city hall or download the file here. Make sure to visit the spectacular nativities scenes  in the Town Hall  and the ones at the Cathedral , you won't be disappointed.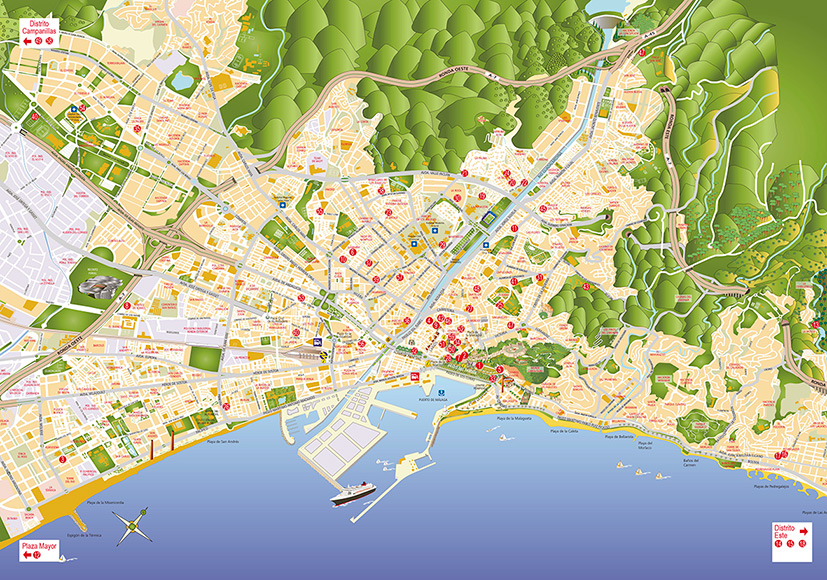 New Year's Chimes
If you are still thinking about what to do in Málaga at the New Year's Eve, we suggest you go to the Plaza de la Constitución and bid farewell to 2018 by eating 12 grapes (which you'll need to take with you) one for each chime . Plaza de la Constitución is where hundreds of locals and visitors come together to enjoy and have a great time. The City Council will give away party bags for attendees and once the chimes are over music will start so the party doesn't stop.
The three Kings parade
Whether you've got children or not, going to the Three Kings parade in Málaga is a must. Have a great time and enjoy yourself as if you were a child. During the evening of January 5th, the parade of the Three Wise Men will make its way through the streets  Malaga's city centre distributing more than 4 million candies along the way (gluten free!).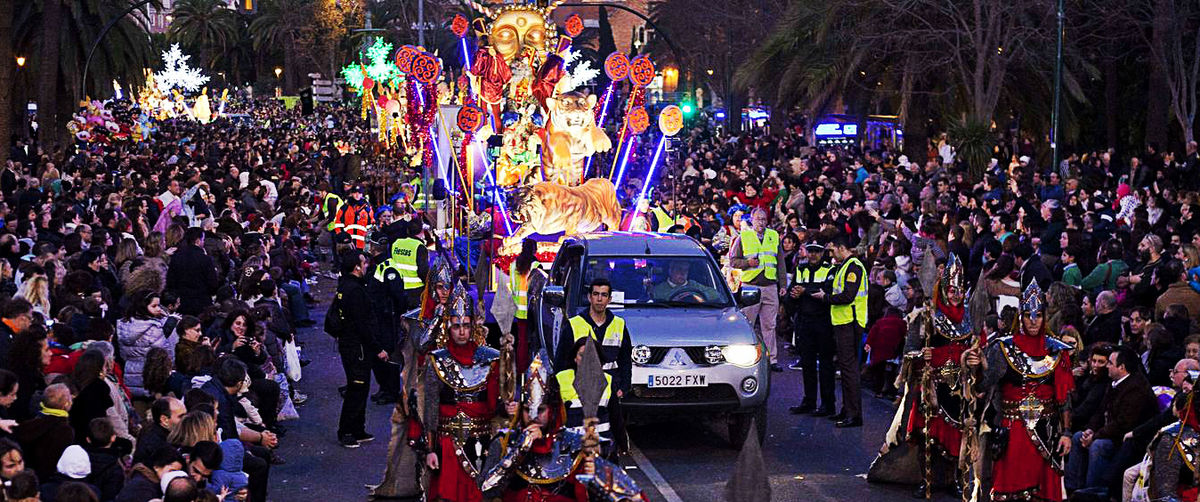 We hope this guide will be helpful to know what to do at Christmas in Malaga and that you enjoy a wonderful Christmas with your loved ones.